Termite Control Service in Kanpur & Lucknow
Termite Treatment
Termites are a group of insect that mostly feeds on dead plant materials, with the ability to digest cellulose. It also called as White ants. It destroys valuable property like furniture, furnishing structures, door, door frames, any wooden items, documents etc. They do this silently and swiftly, even before you become aware of the damage done. Termites require high humidity, darkness to grow. They crawl up through the minute cracks and crevices in the foundation and the walls of your building. If these types of Lines observed on walls then it is an indication that your house is under attack from termites.
We at Krypton Pest Control provide two types of services for termites control
Post -Constructions Anti-Termite Treatment
Protecting your home for a long life is a matter you need to consider carefully before building or renovating. When it comes to termite proofing home, correctly applied chemical barriers can be effective in keeping termites out and controlling active infestations. A chemical barrier is created between the termites in the soil and the building that has to be protected and straight holes are drilled as close as possible to the infected wall about 15 inches apart from each other.
Insecticide is then poured, so that it reaches the soil and creates a chemical barrier to eliminate the termites present there and to stop them from re-infesting. In building pillars, holes are drilled around it and similarly, insecticide poured into it.
Pre-Constructions Anti-Termite Treatment
In this, the soil is treated with anti-termite chemical around the foundation and under slabs to prevent termites from tubing up the foundation wall or entering cracks or other openings in the foundation.
Here are some reasons why you should choose our Post Construction Termite Treatment: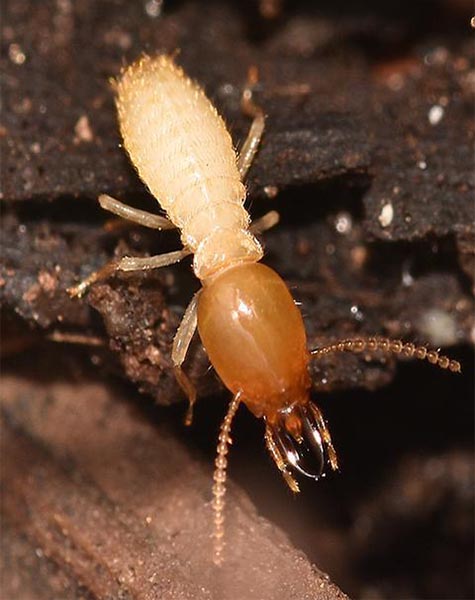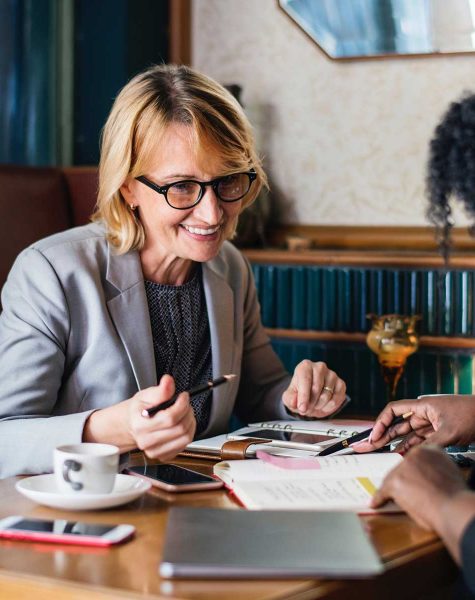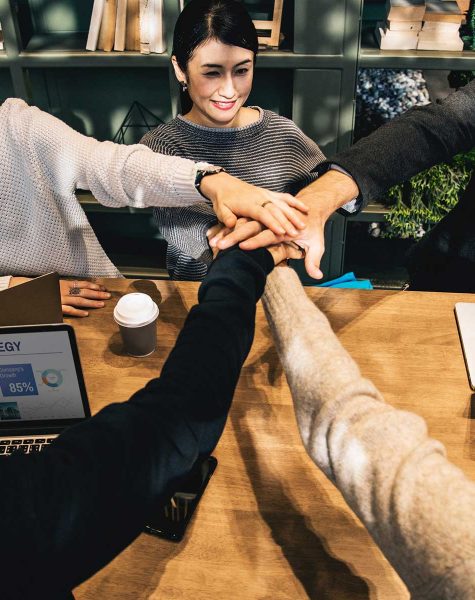 Service
After Service
Why Us
Service Details :
Termite treatment uses a DRILL-FILL-SEAL technique that creates a chemical barrier to kills termites during their movement.
Holes are drilled at 45° angles above skirting tiles at precisely 1 Foot distance along walls, filled with TERMIN-8 solution & sealed with chalk & white cement.
Benefits :
Warranty Backed Service, free treatment of infested areas during the warranty
It completely kills termites unlike regular pest control that just repels them.
Highly effective, hassle-free and a safe treatment used in all developed countries.
Protects infested woodwork with chemicals that will not just kill the existing termites, but also protect it from future termite infestation.
Service Timeframe :
1 Year contract includes 1 treatment and 1 check-up in the 4th month.
2 Year contract includes 1 treatment and 2 annual check-ups. 1 check-up in the 4th month and 1 check-up in 13th month of the contract.
Warranty :
1 Yearly Service gives round the year protection.
2 Yearly Service gives 2 year protection from Termites.
Krypton Pest Control Termite Control service makes sure that in approximately 7-15 days termites disappear, unlike other chemicals that only repel them and cause them to spread while damaging your property.
Within contract period if you have complaint after a service; our technicians will make sure they attend it, without any extra fee.
Our extended Warranty will make sure you and your family is safe from termites beyond the contract period as well.
We offer the best termite pest control services in Kanpur & Lucknow.
Best in class chemicals, approved by the Central Insecticides Board are used against target pests at recommended dosages.
Our pest control termite service is safe for children, pets, pregnant women and persons with allergy.
Local termite pest control service providers use cheap chemicals that only repel termites and cause them to spread further while damaging your property.
Krypton Pest Control uses non-repellent chemical that kills even the last termite present in the premises. Our technicians are verified, highly skilled and trained.
Frequently Asked

Question