Woodborer Control Service in Kanpur & Lucknow
Woodborer Treatment 
A Krypton Pest Control are experts in Kanpur and Lucknow pest control services especially Wood Borer Powder treatment to any wooden article or furniture. Depending on the extent of damage either a part or complete furniture is treated with special Pest control chemical additives and solvent mixture having good absorbing capacity. This mixture is applied with syringe or sprayed on the surface of the damaged wooden article.

After termites, wood boring beetles are the most important wood-destroying insects in homes, offices etc. The amount of damage that wood-boring beetles cause depends on many factors. The type of wood, the moisture content of the wood, and the environmental conditions at the infestation site all affect the severity of beetle damage.

The adult Borer Beetle cut circular exit holes in the surface of the wood and powdery wood dust created by the beetle's feeding is pushed out which is easily visible under the furniture parts.
Here are some reasons why you should choose our Post Construction Termite Treatment: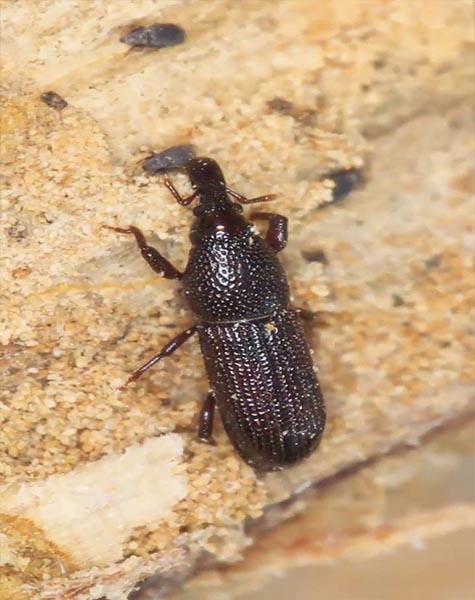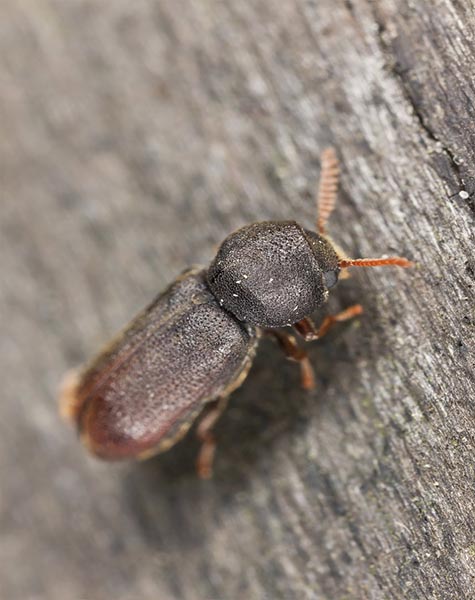 Service
After Service
Why Us
Wood boring beetles treatment is an expert's job and requires extensive inspection.
Once they are identified, we use special syringes to inject Wood Preservative chemicals into the holes made by the wood borers to combat the wood borer infestation in your wooden furniture.
We also spray these chemicals that contain a petroleum base to prevent further damage.
Our Wood borer Control service makes sure that in approximately 7-15 days they disappear, unlike other chemicals that only repel them and cause them to spread while damaging your property.
Within the contract period if you have a complaint after a service; our technicians will resolve it at no extra charges.
With an Extended Warranty, if you face any problem post your contract expiry our technicians will resolve it at no extra charges.
We offer the best termite pest control services in Kanpur & Lucknow.
Best in class chemicals, approved by the Central Insecticides Board are used against target pests at recommended dosages.
Our pest control termite service is safe for children, pets, pregnant women and persons with allergy.
Local termite pest control service providers use cheap chemicals that only repel termites and cause them to spread further while damaging your property.
Krypton Pest Control uses non-repellent chemical that kills even the last termite present in the premises. Our technicians are verified, highly skilled and trained.